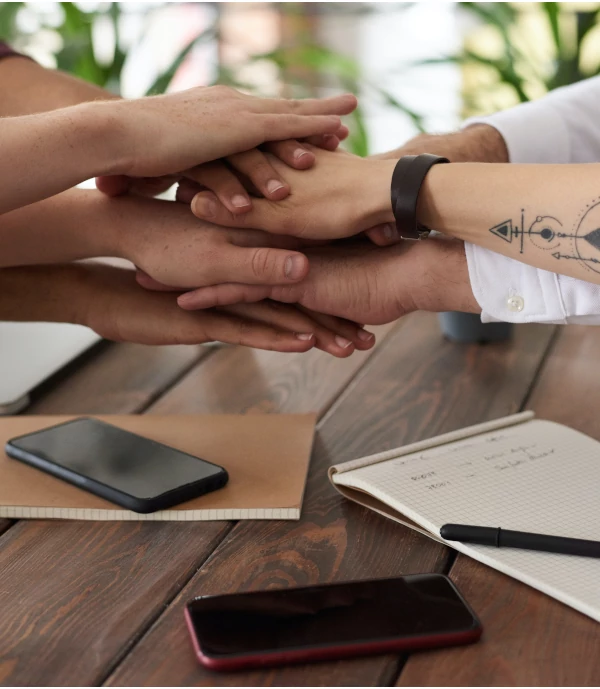 About Us
Webkarya Infosystems is a technology services which have a vision to commit its services with the scope of improving technologies ,far ahead in the world of Web Technology. We're established Web-based IT firm, our topmost priority is professionalism and value for our clients needs to create trust and everlasting client relation.
Our goal is to make use of Web Technology tools and make world know more about Internet and to create a better understanding about the development of business through web based internet applications. We're in the service of Web Designing, Web Development, Web Hosting,SEO(Search Engine Optimization), Digital Marketing, Mobile apps development,bulk email marketing, property portal development and Web Content Writing.
We're here endorsing customization of variant Web Designs as per the current market swing related to the business of our clients, building with new trends, qualitative approach and solo template designs.